Fundraising for White Cloud Foundation - Leaping Ladies 2021
I am a mum and small business owner who is passionate about health and fitness and helping people look and feel their best. I own and manage a HYPOXI studio in Bulimba.
I believe there is a strong connection between exercise and mental health. It is something I am very passionate about and I show my support through advocacy, fundraising and hosting seminars. I love to watch people over time achieve their goals, I love to help them find motivation and, most of all, seeing the transformation in not just their physical appearance, but their confidence and mental toughness is the best part of my job – and truly a gift.
I'm facing my greatest fear before I turn the big 4-0 and leaping off a cliff to help mums with perinatal depression. I'd love your support – every little bit counts. If you donate $25 – you'll provide three meals for a mum who is doing it tough and $50 provides seven meals etc. All donations support the White Cloud Foundation – a great non-profit organisation providing vital support for mums with perinatal depression. You can donate here or please let me know if you need more information.  Any donation at all would be greatly appreciated. Thank you for your support – I look forward to celebrating my milestone birthday with you all, knowing we've all done our best to help other women who need a hand.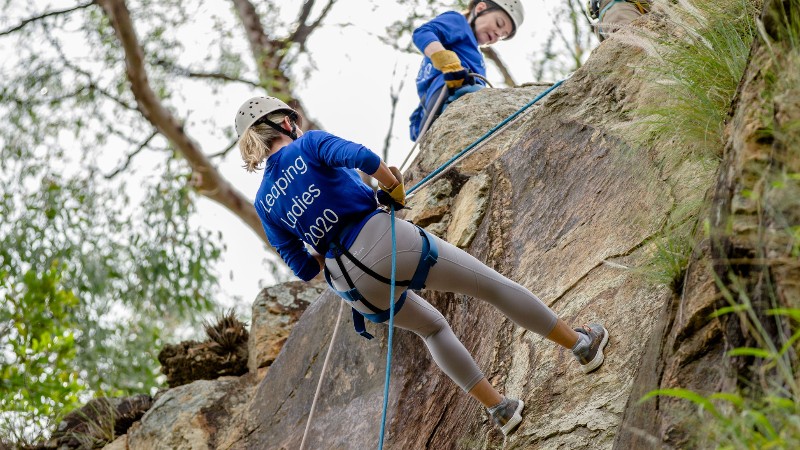 Donate Now